Russia's Black Out War in Ukraine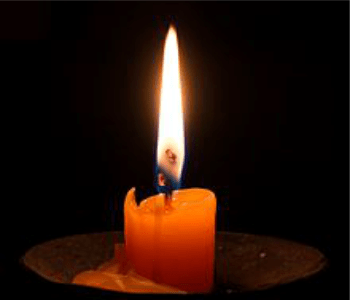 By Ellen Nakashima in the Washington Post
U.S. Homeland Security and intelligence agencies are analyzing computer code from what appear to be one of the first known cyberattacks that resulted in an electrical power outage — this one in Ukraine.
The Dec. 23 incidents, which lasted several hours and affected tens of thousands of people, were reported by Ukraine power authorities in the capital region and in the western part of the country.
The power authorities said that control systems used to coordinate remote substations were disabled in the cyberattack.
Read the entire story at the Washington Post