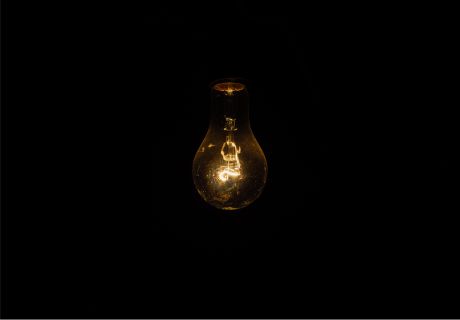 Don't let the lights go out in America…
Support the Secure the Grid Coalition
We invite you to support the Secure the Grid Coalition's nationwide effort to raise awareness about electrical grid vulnerability in America.
The mission of our Secure the Grid Coalition is to educate national, state and local officials so they have the information they need to neutralize this threat.  We depend on individuals and businesses like you to ensure that we are able todeliver this message.
Join us in protecting the 21st Century American economy from physical, cyber, nuclear, and natural phenomena that could destroy our way of life.
I am thankful to have had the support of the Secure the Grid Coalition in helping educate Texans on the importance of grid resiliency.  I intend to continue driving forward to protect the Texas grid, and I take confidence in knowing that the Coalition will continue its work, resulting in similar outcomes all across our great Nation.

– Texas Senator Bob Hall
The following affiliates of the Secure the Grid Coalition are 501(c)(3) charitable organizations.  All donations are tax-deductible.