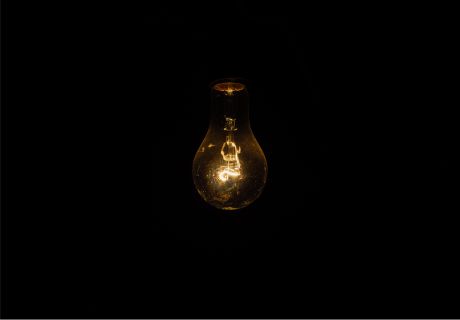 Don't let the lights go out in America…
Support the Secure the Grid Coalition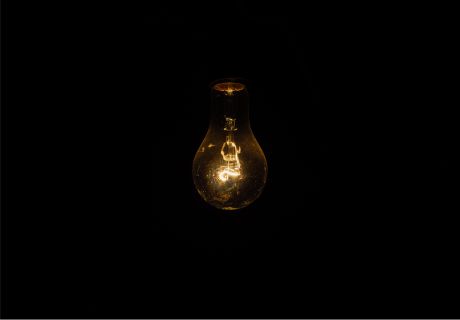 We invite you to join the Secure the Grid Corporate Council and actively support our nationwide effort to raise awareness about electrical grid vulnerability in America.
The mission of our Secure the Grid Coalition is to educate national, state and local officials so they have the information they need to neutralize this threat.  We depend on individuals and businesses like you to ensure that we deliver this message and ask that you consider becoming a Council Member.
Council members are invited to regional events providing updates on grid resiliency efforts in their area and have the opportunity to meet with local decision makers who impact the critical infrastructures they depend upon.  We also offer periodic calls with business and government officials providing information on legislation and coalition efforts in key states.  Join us in protecting the 21st Century American economy from physical, cyber, nuclear, and natural phenomena that could destroy our way of life.
I am thankful to have had the support of the Secure the Grid Coalition in helping educate Texans on the importance of grid resiliency.  I intend to continue driving forward to protect the Texas grid, and I take confidence in knowing that the Coalition will continue its work, resulting in similar outcomes all across our great Nation.

– Texas Senator Bob Hall
The Secure the Grid Coalition is sponsored by the Center for Security Policy, which is recognized as a 501(c)(3) charitable organization.  All donations are tax-deductible.