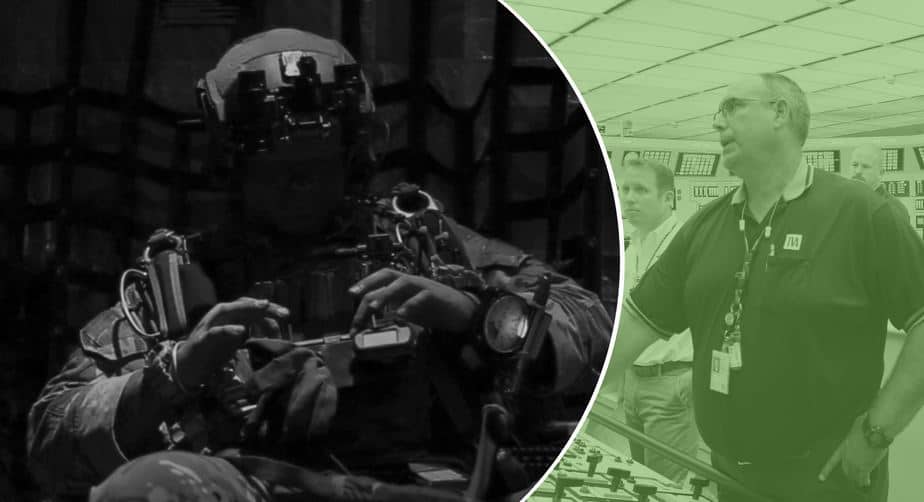 Originally published by The Epoch Times
Members of the U.S. Special Operations Command are among the most well-trained and well-equipped warriors in the world, and our nation is rightly proud of that fact. As these noble combatants work diligently around the world every day to hunt America's enemies, their service keeps us safe and for that we are grateful.
However, as Americans work hard to adapt to the rapidly changing environment and immense challenges posed by the current pandemic, more of them are beginning to appreciate the service that does more than keep us safe; it is a service that literally keeps us all alive. This is the generation, transmission, and distribution of electricity—the lifeblood of a modern civilization.
Leading defense and policy experts have long warned that a pandemic could result in widespread electrical blackouts and thankfully many in government and industry are rapidly waking up to this reality, with common sense recommendations being made to keep electricity flowing during this crisis.
One of the most well-researched academic papers on this topic was just published by the Foundation for Resilient Societies, titled "Preserving Operational Continuity for Electric Utility Control Rooms During the COVID-19 Pandemic."  The highly competent authors of this paper point out that electric utility control room operators will have high probability of being exposed and possibly infected, leading to the prospect of high rates of absenteeism and, with it, the prospect of electrical blackouts.
The Foundation's work should be required reading, immediately, for government leaders tasked with prioritizing the limited assets needed to defend against the SARS-CoV-2 / COVID-19. It makes clear that the type of resourcing and prioritization we often provide our military's special operators must now be directed toward these control room operators.
This includes routine asymptomatic testing, personal protective equipment, and dedicated medical support teams. The brave men and women working in hospitals around the nation won't be able to perform their lifesaving work without the life sustaining work of the electric utility industry—and they know this.
Click here to read more.