Who We Are
The Secure the Grid Coalition is an ad hoc group of policy, energy, and national security experts, legislators, and industry insiders who are dedicated to strengthening the resilience of America's electrical grid. The Coalition aims to raise awareness about the national and international threat of grid vulnerability, and encourage the steps needed to neutralize it.
Our Founder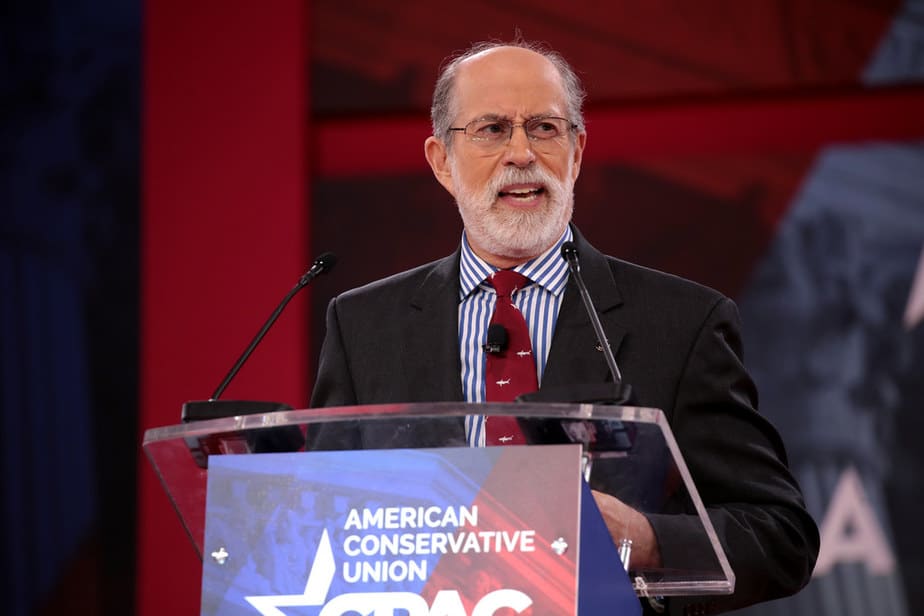 The Center for Security Policy is a not-for-profit, non-partisan educational corporation established in 1988 by Frank Gaffney, who served in the Reagan Administration as the Deputy Assistant Secretary of Defense for Nuclear Forces and Arms Control Policy and as the Assistant Secretary of Defense for International Security Policy.  Under Mr. Gaffney's leadership for three decades, the Center has been nationally and internationally recognized as a resource for timely, informed and penetrating analyses of foreign and defense policy matters.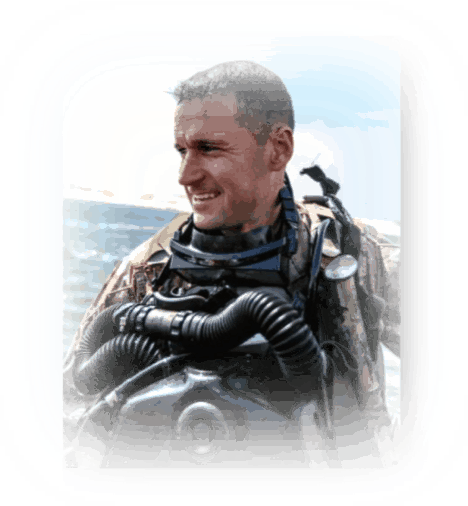 Tommy Waller is Vice President for Special Projects at the Center for Security Policy.  Tommy comes to the Center with more than 17 years an Infantry Officer and Expeditionary Ground Reconnaissance Officer in the Marine Corps and service spanning multiple deployments to Afghanistan, Iraq, Africa, and South America. His assignments have ranged from conducting basic infantry operations, special operations and reconnaissance in combat environments to assignments in staff planning, logistics, training support and professional instruction. His formal education includes numerous military schools and colleges, a bachelor's degree in International Relations from Tulane University and executive education in high stakes negotiation from the Wharton School.
As Vice President for Special Projects, Tommy currently performs a wide range of duties for the Center for Security Policy.  These duties include educating policymakers at the federal level in all branches of government and working daily with renowned national security experts to help provide those policymakers an unconstrained analysis of the current threat environment along with workable policy solutions to address these threats. At a time when some state-level policymakers might falsely assume that "national security is a federal concern," Tommy also helps state and local-level officials realize that they too have a valuable stake in shaping policy so that it enhances and reinforces our national security.    On a daily basis, Tommy is most involved in supporting an important special project:  The Secure the Grid Coalition.
Tommy routinely joins radio and television hosts to discuss the threats to the U.S. electric grid and the valuable work of the Secure the Grid Coalition.  He also conducts threat briefings routinely all across the United States for personnel in government and industry.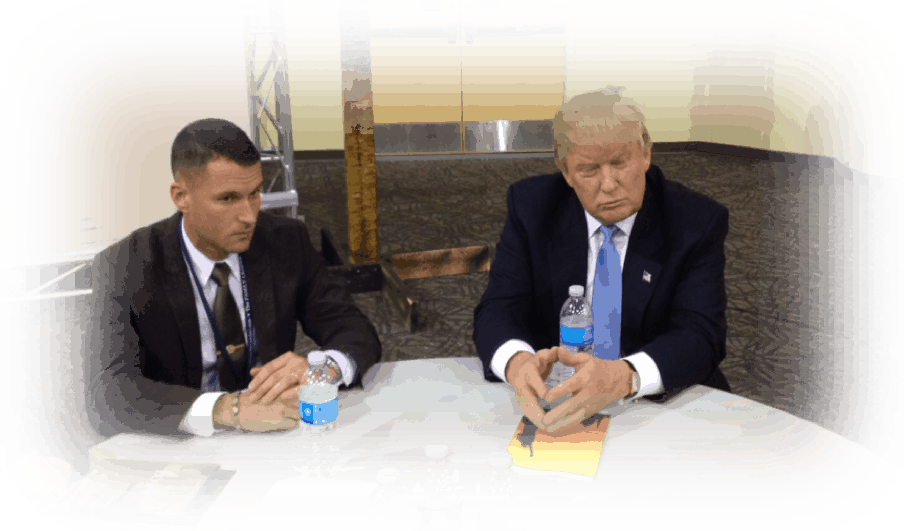 One of the most urgent areas of concern for the Center is the vulnerability of the U.S. Electric Grid. If the power goes off and stays off, our nation will experience the cascading collapse of every one of the 16 critical infrastructures that assure the availability of water, food, medicine, finance, transportation, communications, etc., possibly for years.  The effects would be catastrophic.  For example, the chairman of a blue-ribbon congressional task force has estimated that, if the power is off over wide areas of the country for more than a year, nine out of ten Americans would be dead.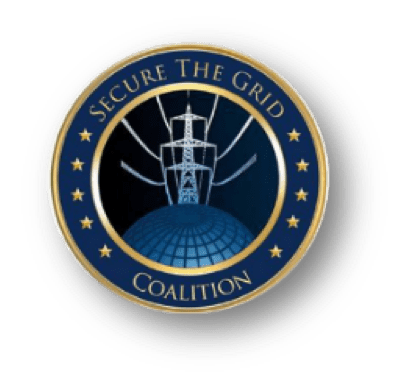 For this reason, The Center sponsors the Secure the Grid Coalition – a group of the country's top-level experts on threats to the grid and how these threats must be mitigated.  The Secure the Grid Coalition is co-chaired by former House Speaker Newt Gingrich and President Clinton's Director of Central Intelligence, Ambassador R. James Woolsey.  Tommy manages the day to day operations of the Secure the Grid Coalition.  Learn more at www.SecureTheGrid.com