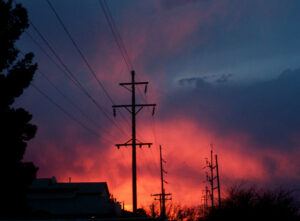 The Civil Defense Book
No town in the U.S. is prepared for a long-term loss of the electric grid. The government is not prepared and your town is not prepared.
Numerous Congressional hearings, federal agencies and legislators have concluded that the electric grid is vulnerable to many threats. They have concluded that millions of Americans will die if there is a long-term national power outage. Moreover, several members of Congress have concluded that communities need a civil defense program. Communities need to be prepared for the absence of federal assistance in a long term national disaster. The cavalry will not be coming.
The danger to your family and your community is real.
Enter The Civil Defense Book: Emergency Preparedness for a Rural or Suburban Community by Michael Mabee. It is the only book that provides a plan for people and their towns to prepare for and survive a national scale catastrophe.
You and your community need The Civil Defense Book!
---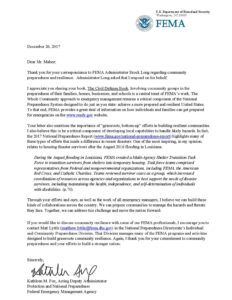 ---
What the Senate Homeland Security Committee Says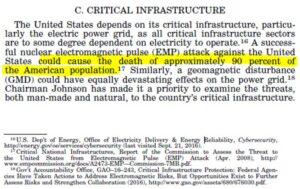 ---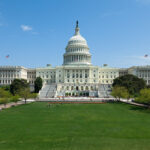 ---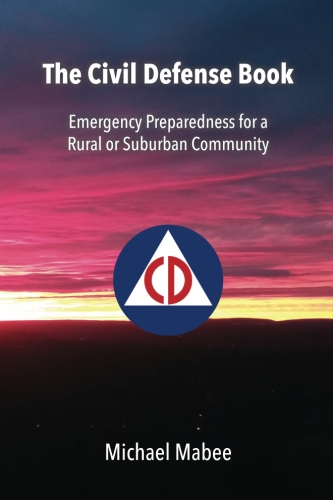 [ssba]