Webinar – Clean energy is a terrible thing to waste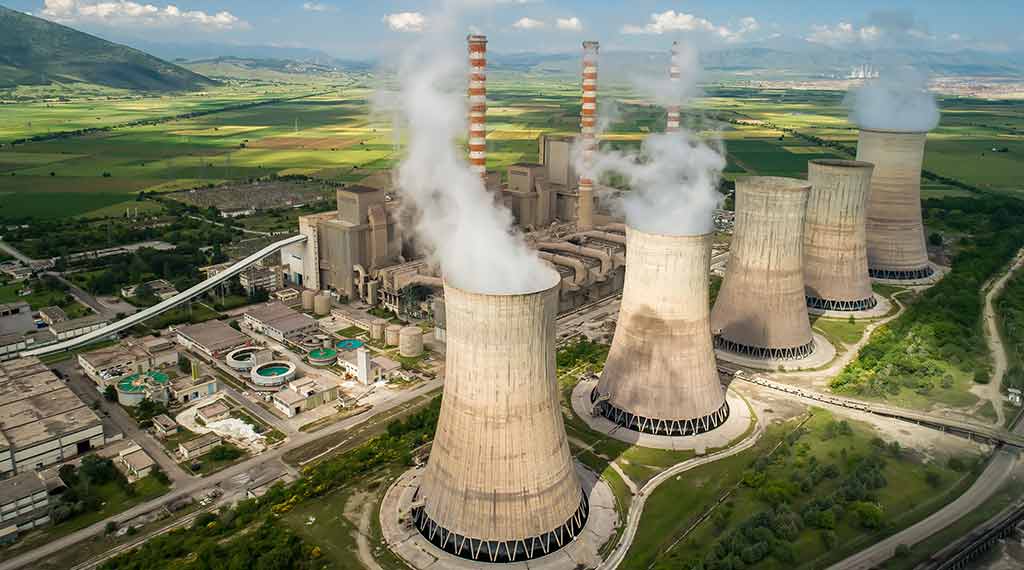 On September 22, the Center for Security Policy's Secure the Grid Coalition hosted a webinar featuring two of the nuclear industry's preeminent experts on used nuclear fuel, who explained the great energy potential it possesses. (The full video is available at the bottom of this page)
Moderated by CSP's President, Tommy Waller, the webinar featured Steven Curtis and Ed McGinnis, who have over 60 years of combined work experience in the nuclear industry.
Unfortunately, many Americans have been conditioned to think of the nuclear industry and particularly its "waste" (AKA used nuclear fuel) in a completely negative light, often due to ridiculous and unworkable policies that have failed to secure it or unlock its untapped potential. The truth is that this industry and that "used fuel" could be the key to long-term (clean) energy security for America and massive economic opportunity – but only if we are smart about what we do with it.
As the webinar showcased, this used nuclear fuel has an immense potential: to power America for hundreds of years, thanks in large part to a company called Curio.
Ed McGinnis, CEO of Curio, explained how the Nuclear Regulatory Commission's (NRC) standards for storing non-recycled nuclear fuel are vastly out of date. According to the NRC, they "require a million year secure safe standard for storage." In other words, nuclear fuel that has been used must be set aside for a million years before it can be considered safe.
If the U.S. follows those NRC guidelines, and the used nuclear fuel is not recycled by a company like Curio, then the "largest stockpile of clean energy in the world" would go untouched. In a country as large and prosperous as the United States, neglecting an energy source as powerful as this is doing a disservice to its citizens.
Nuclear fuel used in typical nuclear reactors is kept there for about 3-5 years. But as McGinnis said, fuel that has been run through a nuclear reactor for this length of time has only used about "4% of the energy value" it possesses when it is taken out of the reactor. Not only could this used nuclear fuel power all of the United States' electricity needs for "at least 150 years," the used fuel also has numerous isotopes of great value that the U.S. currently relies on foreign countries to provide, including uranium. Many of these countries upon which we depend are unfriendly – such as Russia.
Steven Curtis agreed, by saying that he is strongly in favor of a transition to nuclear power as quickly as possible and to rid ourselves of these foreign dependencies. Curtis explained how the nuclear recycling being proposed can be done anywhere in the United States and doesn't have to be near a large body of water as is common-place for nuclear power plants. Achieving nuclear recycling on the scale that would be able to benefit all Americans requires local governors and other state leaders to take action.   It will also require the U.S. private sector.
Curio, a private cutting edge technology company currently partnered with the U.S. Department of Energy and four of its national laboratories to demonstrate its technology in the next three years, is now offering an economic, environmentally responsible, and secure solution to our nation's nuclear "waste."
To learn more about the policy-priorities associated with used nuclear fuel and the promise that private companies like Curio bring to the table, watch the full webinar here:
*Important Note: The Center for Security Policy receives no funding from Curio or any private company that can benefit from our research, analysis, or policy recommendations. Nor does the Center receive funding from foreign sources or government at any level.  Our work is purely for the public interest and is funded purely through generous donations and grants. Support our work here.
---
If you're interested in contributing to this cause, please join our Align Act campaign HERE.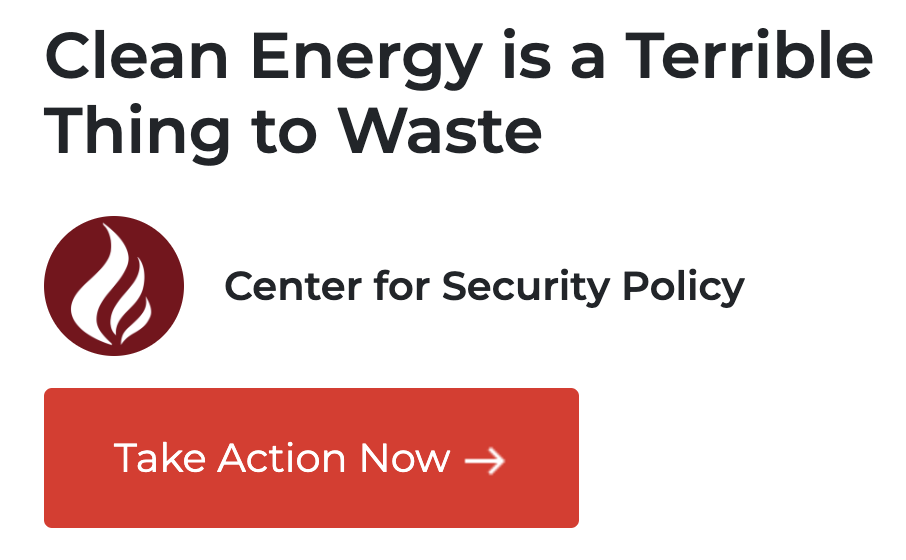 This campaign will enable you, in just a few minutes, to notify key leaders in the federal government, your state government, and even local leaders about the imperative that we RECYCLE our nation's used nuclear fuel!