Sign Up – Clean energy is a terrible thing to waste: Recycling of our nation's spent nuclear fuel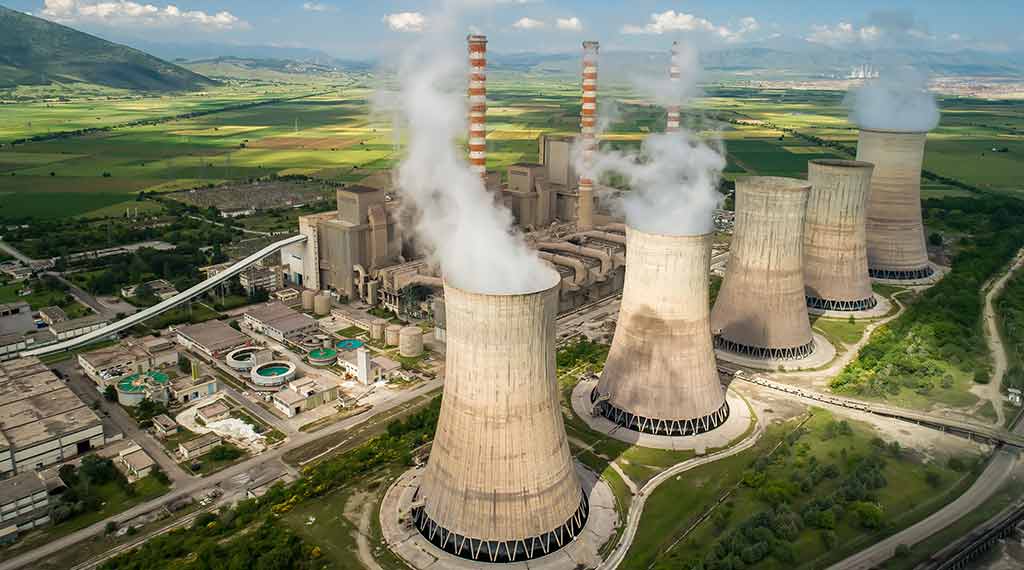 Did you know that America could provide clean, carbon free electricity nationwide for 250 years with something considered "waste"? How about that this "waste" is full of priceless isotopes and compounds that can be sold for billions of dollars to various industries? Unfortunately, many Americans have been conditioned to think of the nuclear industry and particularly its "waste" (AKA spent nuclear fuel) in a completely negative light, often due to ridiculous and unworkable policies that have failed to secure it or unlock its untapped potential. The truth is that this industry and that "spent fuel" could be the key to long-term (clean) energy security for America and massive economic opportunity – but only if we are smart about what we do with it. Join our Center for Security Policy at 1pm ET on September 22nd for a webinar to learn more about the risks and opportunities associated with used nuclear fuel.
---
Speakers
Moderator is Tommy Waller, President & CEO of the Center for Security Policy
Ed McGinnis is CEO of Curio LV and has a 30-year career at the U.S. Department of Energy where he served as Acting Assistant Secretary for Nuclear Energy for 2.5 years and led the Department's international nuclear energy policies and programs for over 11 years. His most recent government service was in tthe White House as Executive Director of the President's Council of Advisors on Science and Technology.
Steven Curtis has 32 years of experience that includes DOE/NNSA, EPA, University of Nevada, Las Vegas, Desert Research Institute, the U.S. Army, the Nevada Army National Guard, and consulting for FEMA and DHS, Readiness Resource Group, Inc, and National Security Technologies, LLC.