U.S. Aerospace Command Moves Comms Back to Cold War Bunker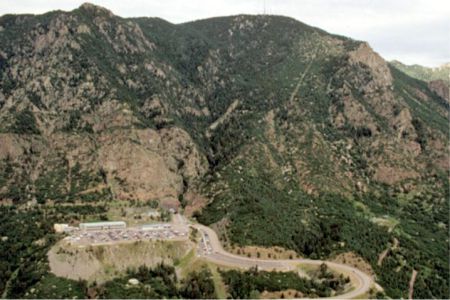 The US military command that scans North America's skies for enemy missiles and aircraft plans to move its communications gear to a Cold War-era mountain bunker, officers said. The shift to the Cheyenne Mountain base in Colorado is designed to safeguard the command's sensitive sensors and servers from a potential electromagnetic pulse (EMP) attack, military officers said.
Read the entire article at Yahoo News.