ISIL Targets U.S. Grid and PG&E Was an Insider Job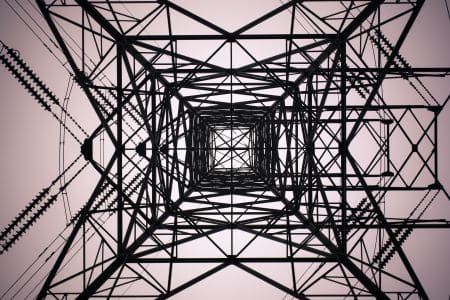 The Islamic State is trying to hack American electrical power companies — but they are terrible at it.
U.S. law enforcement officials revealed the hack attempts on Wednesday at a conference of American energy firms who were meeting about national security concerns.
"ISIL is beginning to perpetrate cyberattacks," Caitlin Durkovich, assistant secretary for infrastructure protection at the Department of Homeland Security, told company executives.
A top DHS official revealed on Wednesday that an infamous 2013 sniper attack on a California energy grid substation was likely committed by someone on the inside.
The attack, which nearly took out power to parts of Silicon Valley, has been called "the most significant incident of domestic terrorism involving the grid that has ever occurred" by the nation's top electrical utility regulator.
The yet-unsolved case has been shrouded in mystery. No suspects have been named, and as of last year, no motive identified.
But at an energy industry conference in Philadelphia this week, we got our first glimpse at who the government thinks might have attacked the grid.