EPRI EMP Study: Frank Gaffney and Michael Mabee Break It Down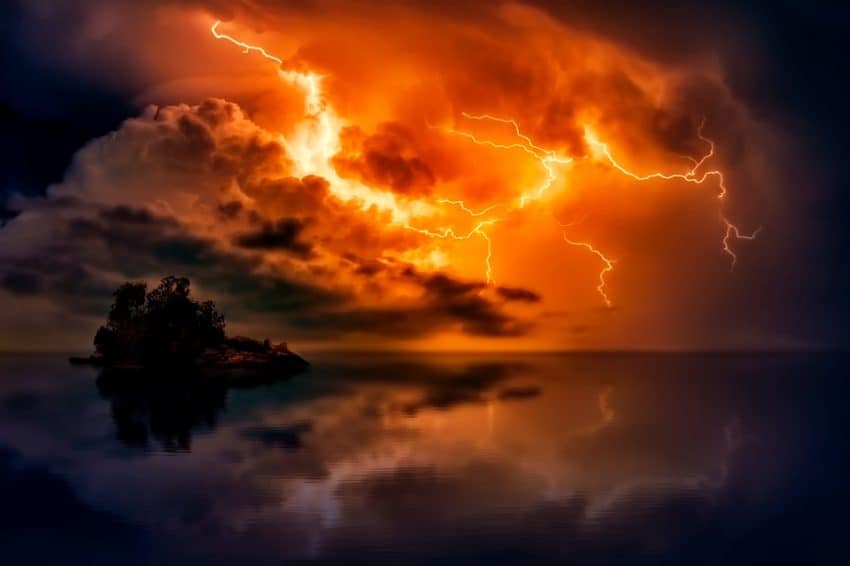 Posted on 
The EPRI EMP Study is being billed in the press as an "independent" scientific study. However, it is not. Listen to the experts break this scam down
EPRI is misleading the press and the nation on the danger to the U.S. Electric Grid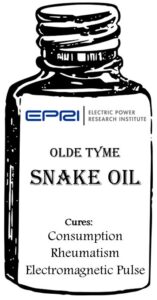 EPRI published their much anticipated EMP Report on April 30, 2019. We discuss several points that are critical to the public's understanding:
The EPRI EMP Study is neither "independent" nor unbiased.
The EPRI EMP Study study was paid for by the electric utility industry – who has an interest in a particular outcome. (Which, surprise, happens to be the exact same outcome that EPRI came up with!)
Page viiii of the EPRI report confirms: "By the conclusion of the project, the research was financially supported by more than 60 U.S. utilities."
The EPRI EMP Study is based on a ridiculously low estimate of the EMP strength when more realistic estimates were available.
The EMP Commission's EMP threat assessment is based on actual soviet nuclear tests. EPRI ignored the EMP Commission's assessment.
How this EPRI EMP Report is Misleading America
I had previously predicted that EPRI's EMP Report was going to be a tool for the industry to downplay the EMP threat, and this is precisely what happened. Consequently, Here are some of the press headlines – showing why this misleading report is so dangerous:
The basis for this report (which caused these headlines) is a fraud – EPRI intentionally underestimated the threat so that in their models and tests they could "prove" their conclusion that the grid is not in danger from an electromagnetic pulse attack. (In other words, we are safe as long as our adversaries agree to stick to EPRI's lower standards in their EMP weapons.)
---
Further Information on the Misleading EPRI EMP Report
Read my detailed analysis on the EPRI EMP Study: EPRI EMP Report Selling Snake Oil to America CLICK HERE
Read my article on the Electric Industry's Reaction to EO 13865 in EMP Is The Electric Industry Flipping POTUS The Bird? CLICK HERE
Secure The Grid Coalition Press Release EPRI "Junk Science" Report Wrong on EMP Threat CLICK HERE
Foundation For Resilient Societies Press Release  EPRI Study Admits EMP Threat to US Electric Grid; Downplays Risk of Catastrophic Blackouts CLICK HERE
Secure The Grid Coalition Press Conference, April 29, 2019