As Trump calls for grid security, will utilities break with Beijing?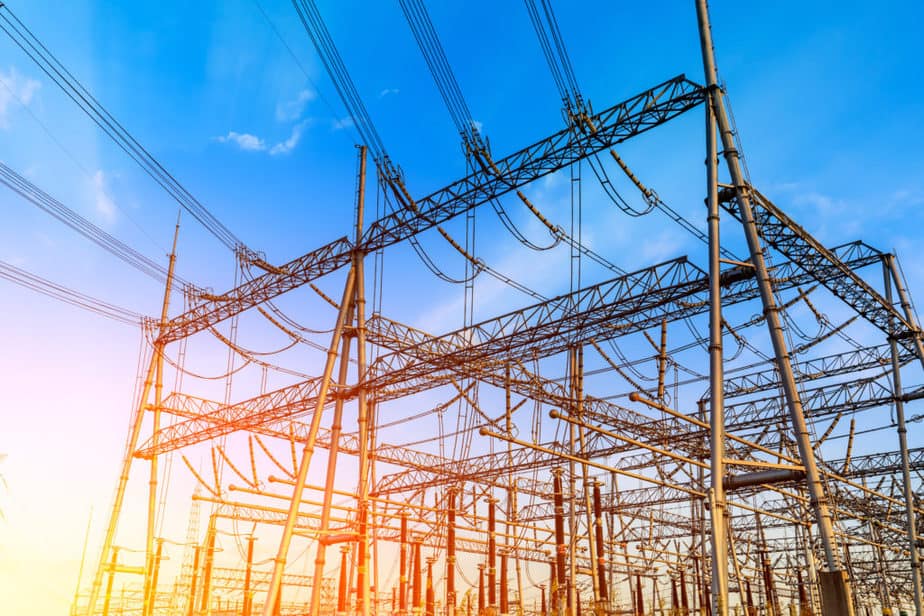 By Tommy Waller – Originally published by the Epoch Times
President Trump issued an unprecedented executive order on May 1, taking significant and long overdue steps to remedy what the order described as "a national emergency with respect to the threat to the United States bulk-power system."
The E.O. identifies the grave threat to America's electrical grid from malicious foreign actors through supply chain vulnerabilities and cyber threats, where outsourcing foreign parts and software leave the grid vulnerable to espionage and sabotage.
The need to have critical parts and equipment produced in the United States has been brought into stark relief during the on-going Wuhan Coronavirus crisis. Ensuring critical components and materials are produced by American companies in America has, thankfully, always been a major agenda item for the President.
In the President's executive order, "The term 'foreign adversary' means any foreign government or foreign non-government person engaged in a long‑term pattern or serious instances of conduct significantly adverse to the national security of the United States or its allies or the security and safety of United States persons."
The President did not name China as an adversary in his executive order, but over the past three-plus decades the Chinese Communist Party's long-term pattern of conduct clearly indicates the threat posed by it to the security of the United States and our allies.
The president's executive order comes after years of self-regulation of the bulk power electric system by the North American Electric Reliability Corporation (NERC), its overseer the Federal Energy Regulatory Commission (FERC), and a resulting "bureaucratic gridlock that has endangered the electric grid—and every citizen of the United States," as thoroughly documented by Retired U.S. Army Command Sergeant Major Michael Mabee.