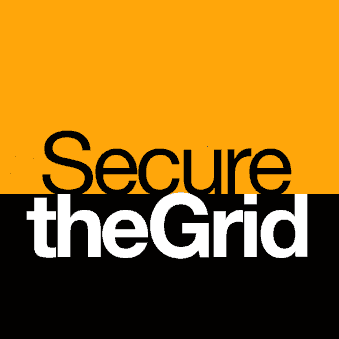 The EMP Coalition was recently launched at the National Press Club.
The EMP Coalition, the brainchild of Frank Gaffney, President of the Center for Security Policy, is to be led by Honorary Co-Chairmen Former Speaker of the House Newt Gingrich and Former CIA Director R. James Woolsey, and as of July 24th, consists of the individuals listed below.
The agenda at the National Press Club consisted of the individuals in the photos below (ADD PHOTOS), who briefly discussed the natural and man-made aspects of the existential EMP Threat and what might be done about it, with a special emphasis on the Shield Act, introduced in the House a couple of weeks back, as previously reported.
The agenda included:
Peter Pry discussing implications of the North Korean vessel intercepted in the Panama Canal last week,  EMP threats outlined by the EMP Commission including, super-EMP design, and collaboration with Iran;
Hank Cooper discussing the lack of southern-facing warning and missile defense capabilities and the need for corrective action;
Clare Lopez discussing the emerging Iranian EMP threat;
Michael Del Rosso discussed the danger or geomagnetic storms and the folly of leaving the electric power grid exposed to all hazards;
Peter Huessy discussing the SHIELD Act and the bipartisan support for dealing with the EMP threat;
Steve Spiker discussing the findings of a recent Survey of public awareness of the EMP threat and potential support for the Shield Act in particular; and
Frank Gaffney leading a brief Q&A period.
Former Speaker Newt Gingrich and former CIA director James Woolsey led the summary.