EMP Commission Reports, Testimony and Articles
The EMP Commission's Untimely Demise
The Commission to Assess the Threat to the United States from Electromagnetic Pulse (EMP) Attack (the "EMP Commission") was established on October 30, 2000 by Public Law 106–398, Title  XIV. It was allowed to "sunset" on September 30, 2017. As of this writing, the EMP Commission's website is down and their reports are no longer available through this longstanding source. I am putting together this post to make the EMP Commission's reports, testimony and articles easily available in one place. My website is not going anywhere anytime soon.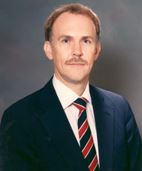 EMP Commission Reports and Testimony
For a more complete list and links for government documents on threats to the electric grid, click here.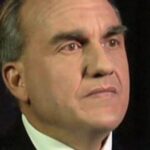 Recent EMP Commission Articles