Chinese Transformer Threat Now Confirmed by Two Administrations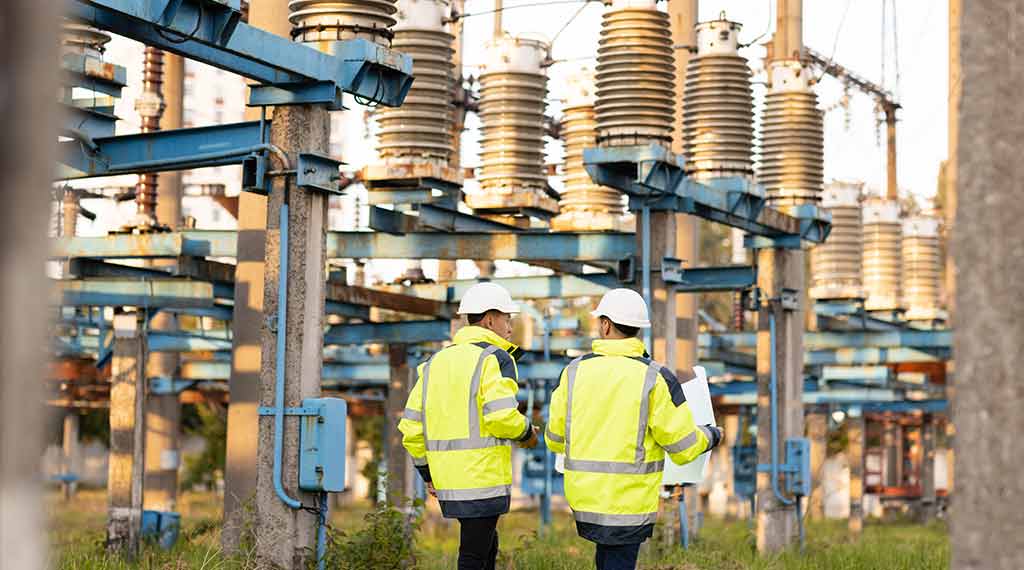 ---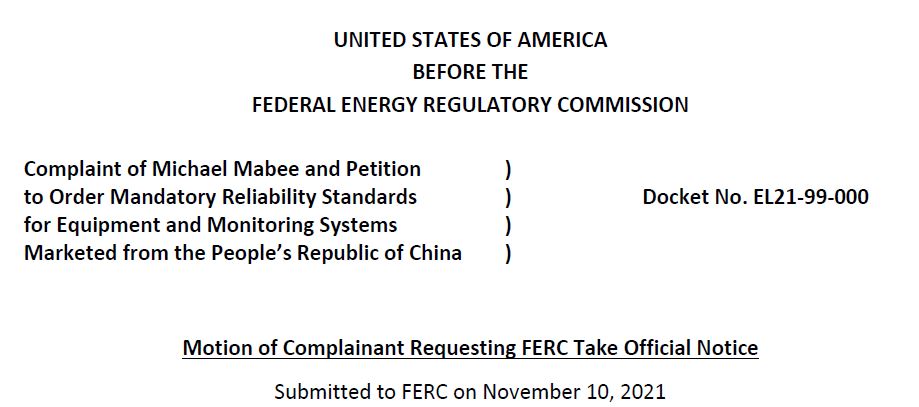 I am a private citizen who conducts public interest research on the security of the electric grid. I am also the Complainant in this docket.
I request that the Commission take official notice of the October 2021 report of the Office of the Director of National Intelligence, titled "National Intelligence Estimate: Climate Change and International Responses Increasing Challenges to US National Security Through 2040."[1] The report notes:
"Deployment of utility-scale solar and wind technologies in remote areas is likely to require ultra-high-voltage transmission lines to move the power to cities. China is the world's leading supplier of advanced grid components for ultra-high-voltage systems, such as transformers, circuit breakers, and inverters, which we assess creates cyber vulnerability risks." [Emphasis added.]
My complaint noted that on July 16, 2021 Latham Saddler, the former Director of Intelligence Programs at the National Security Council in the last administration, confirmed that after the Chinese transformer was taken to the National Lab "They found hardware that was put into that that had the ability for somebody in China to switch it off."[2]
The attached DNI report confirms that two Administrations have now recognized the threats posed by Chinese transformers and equipment imported and installed in the electric grid.
Respectfully submitted,
Michael Mabee
Read the original complaint HERE
---
Foot Notes:
[1] The report is attached as Exhibit A. It is also available on the ODNI website at: https://www.dni.gov/files/ODNI/documents/assessments/NIE_Climate_Change_and_National_Security.pdf
---
[wpedon id="5868″ align="center"]
---
Chinese Transformer Threat